How it works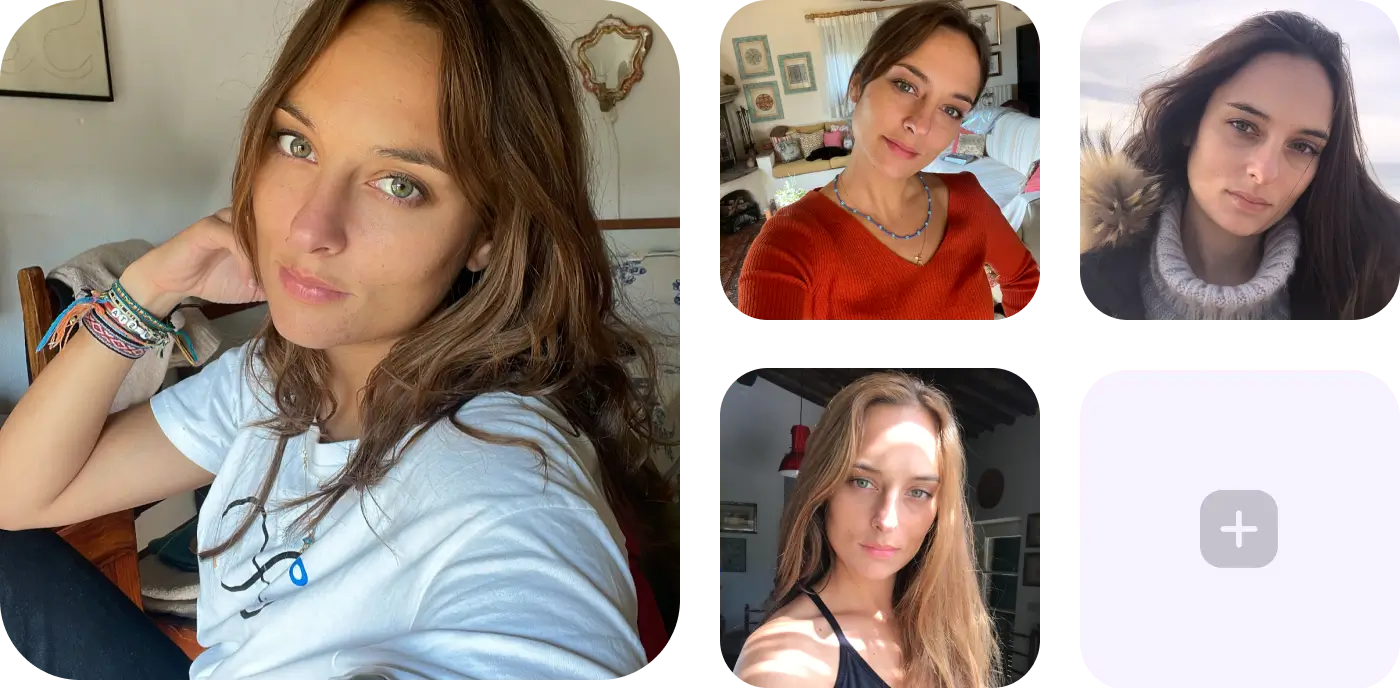 Upload your selfies
Open the Dawn AI app and upload a selection of 8 to 12 selfies. Clear, close-up images work best for generating avatars.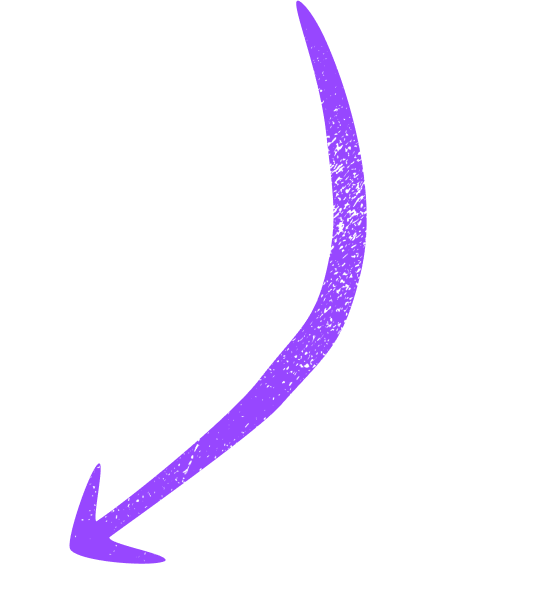 Train the AI
The Dawn AI technology learns from your selfies. You only need to train the AI once, and then use it to create countless awesome avatars.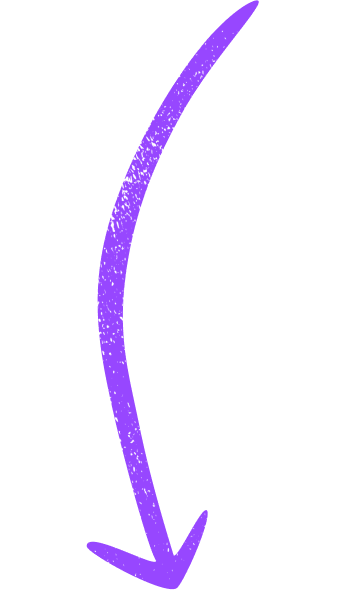 Get your unique AI Avatars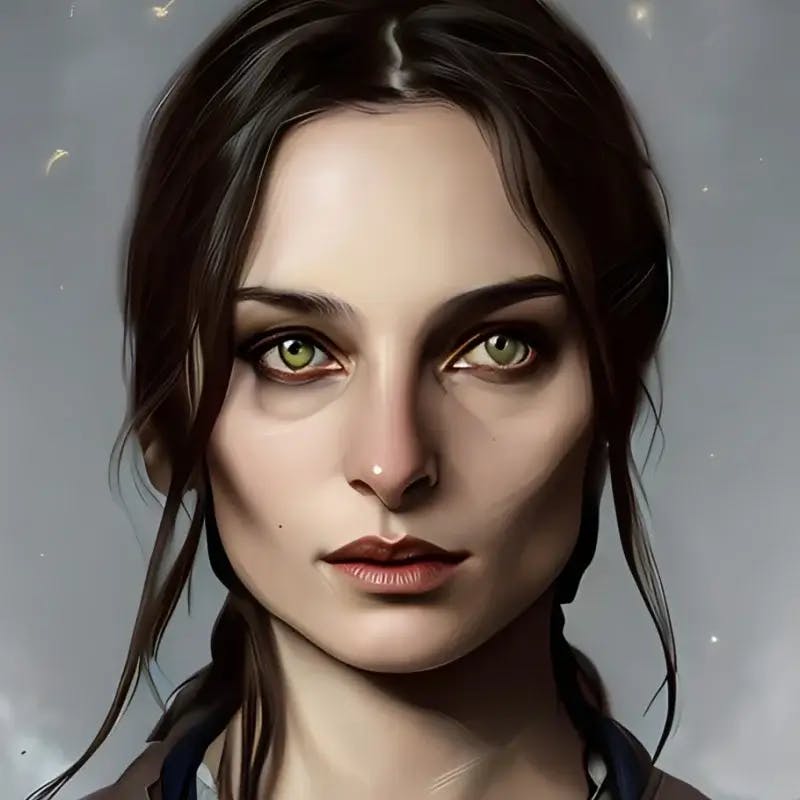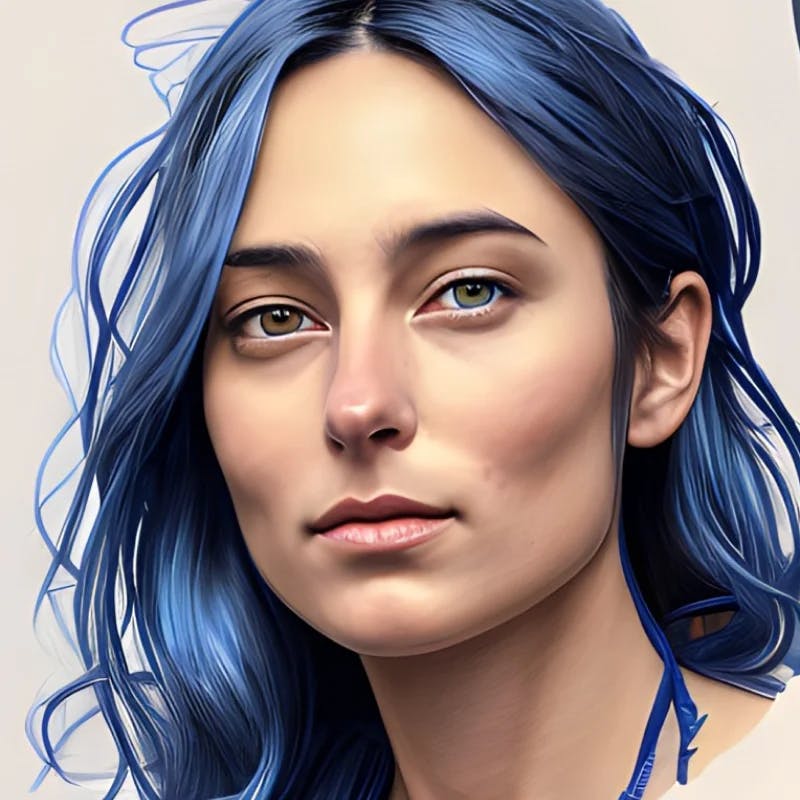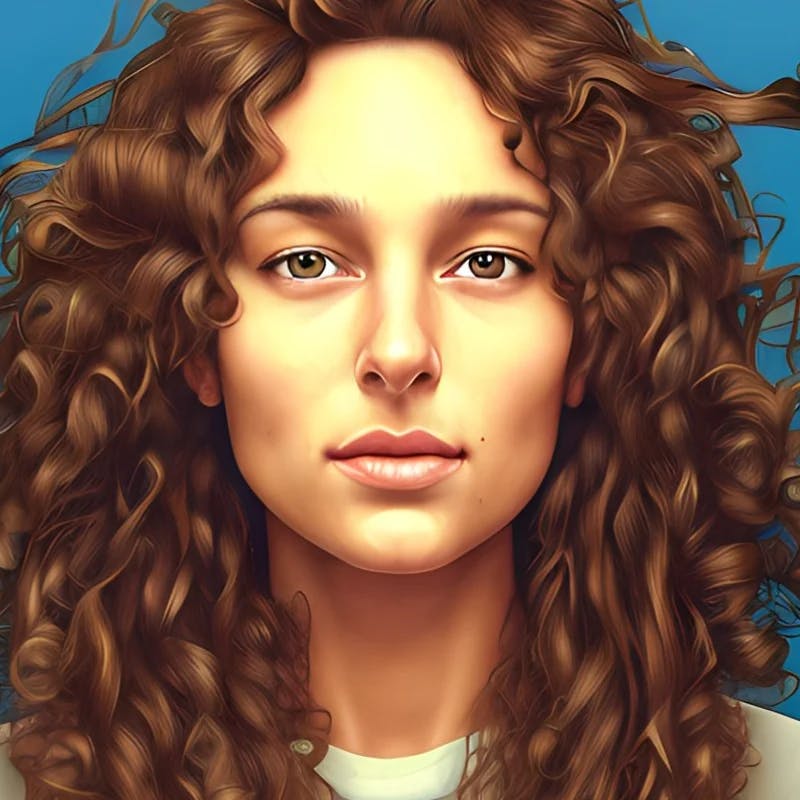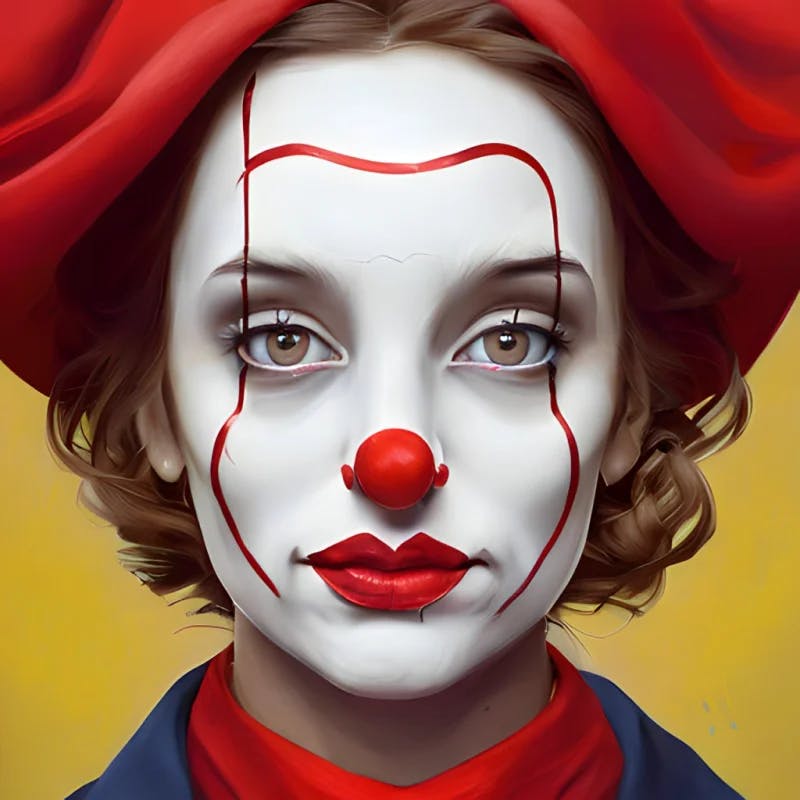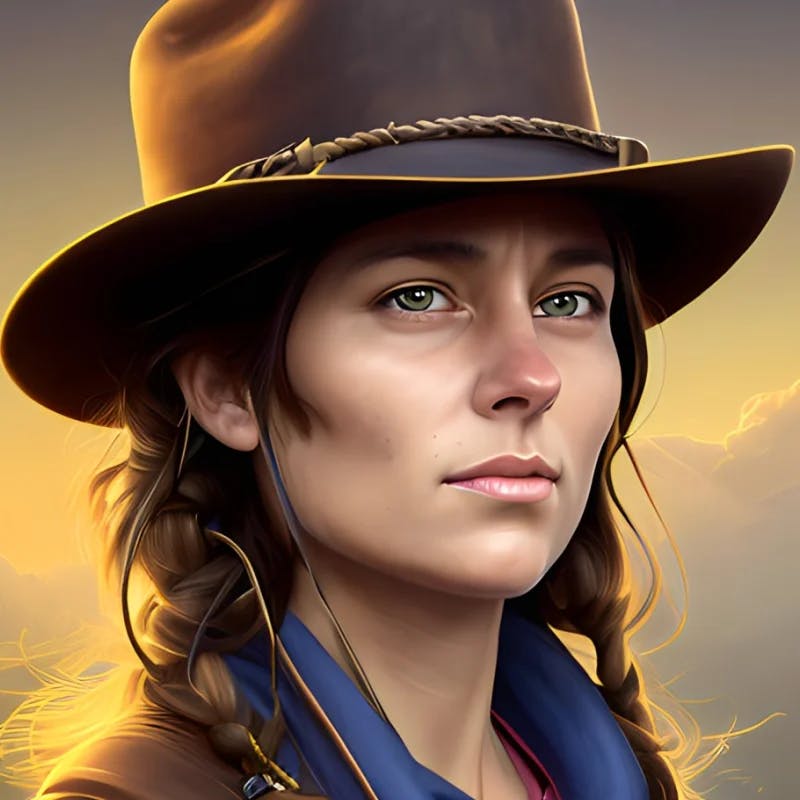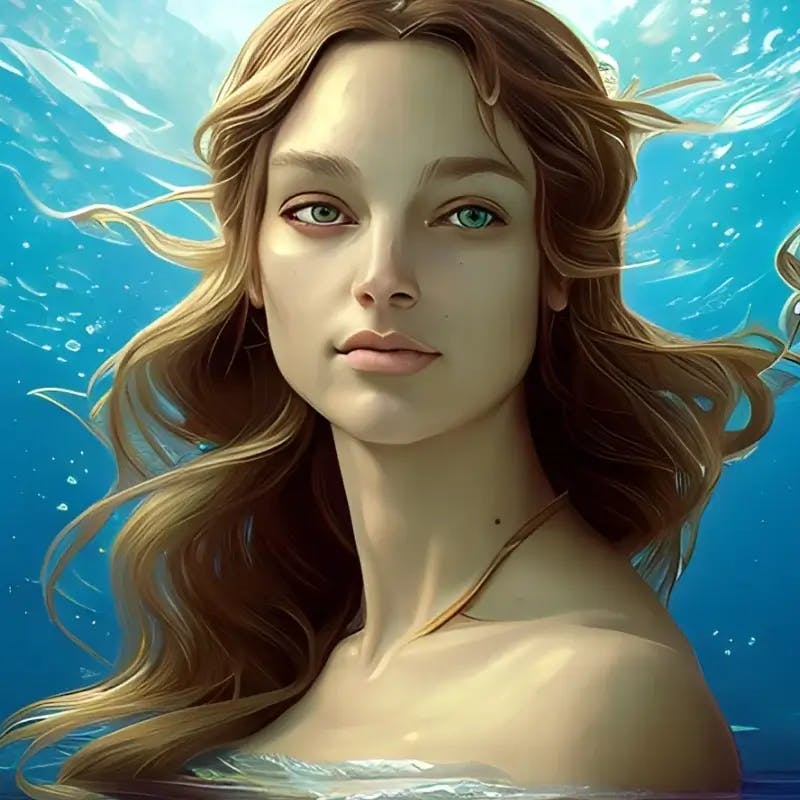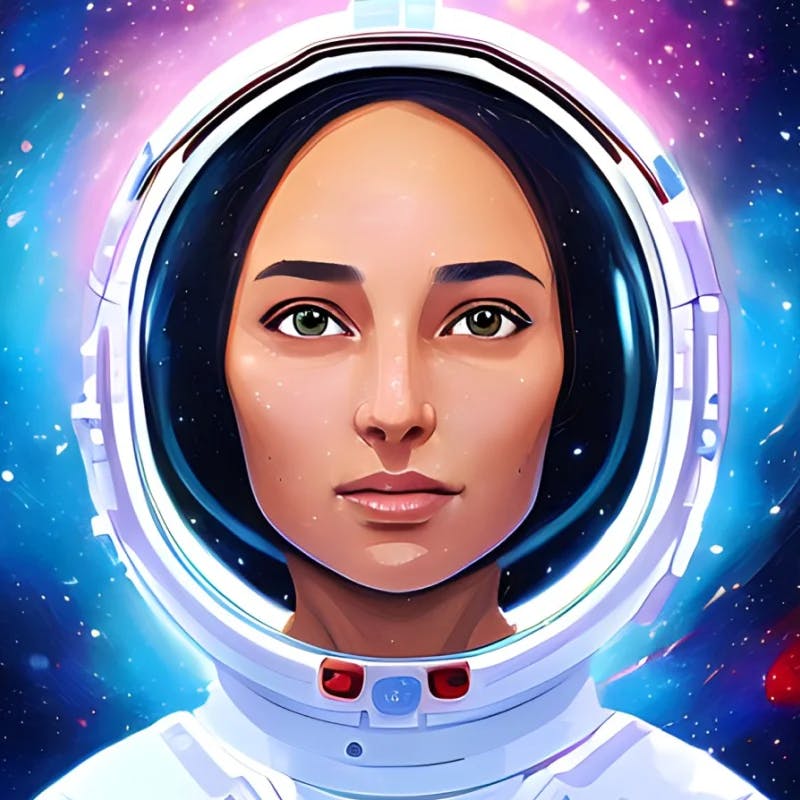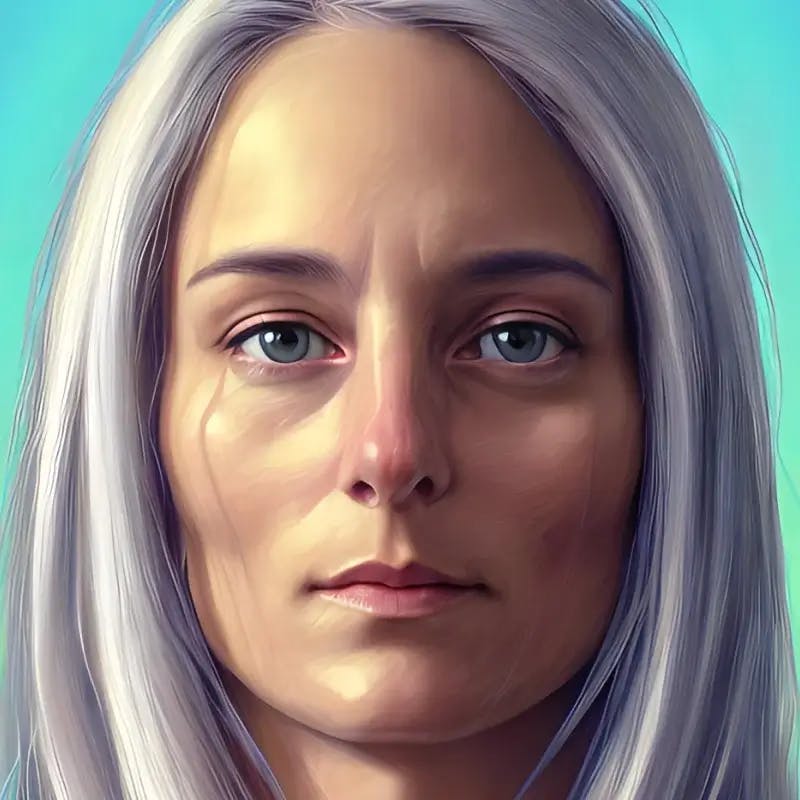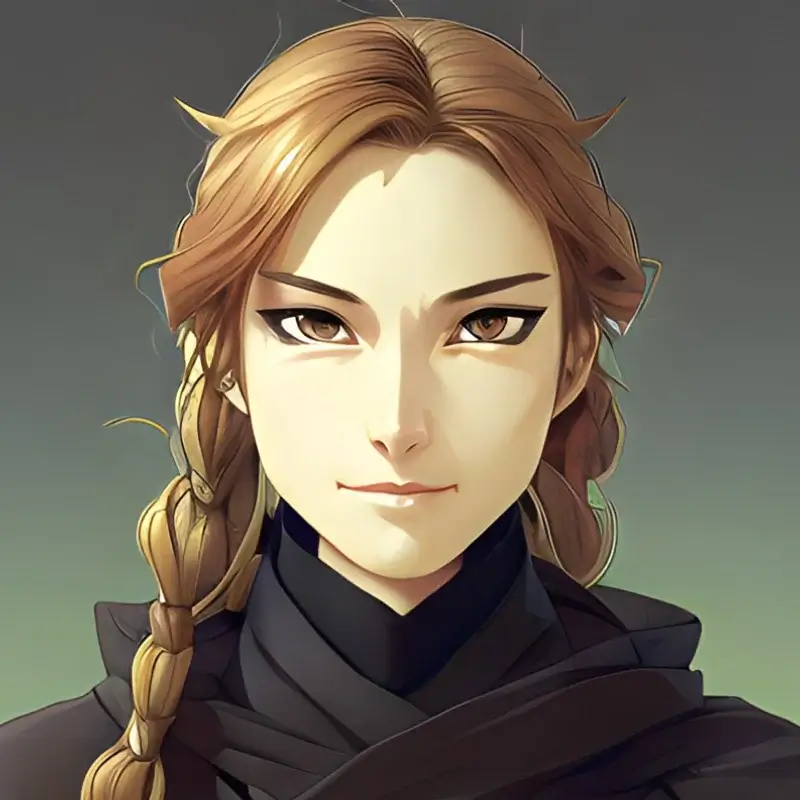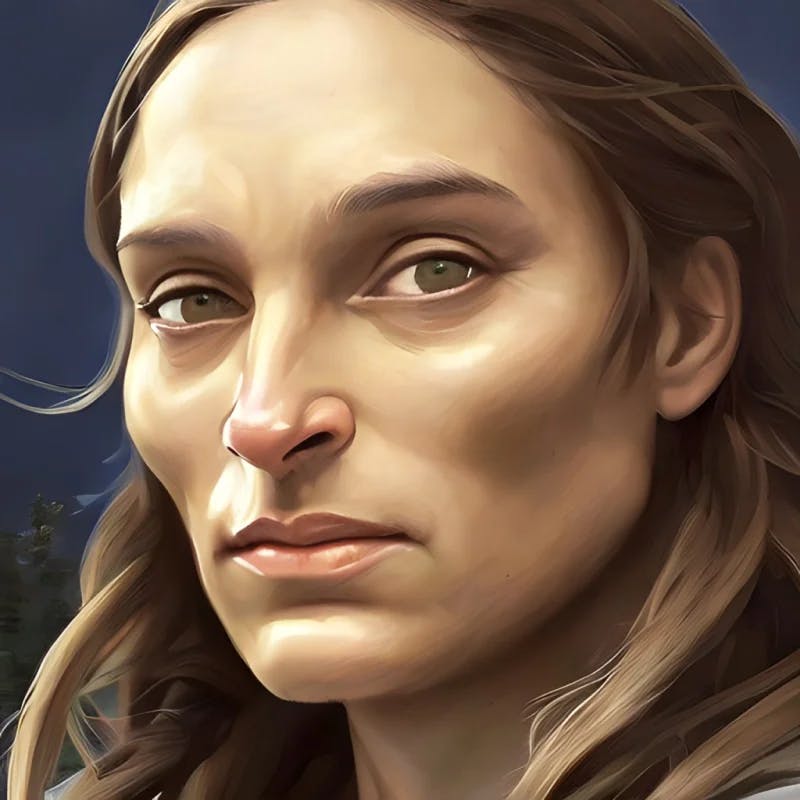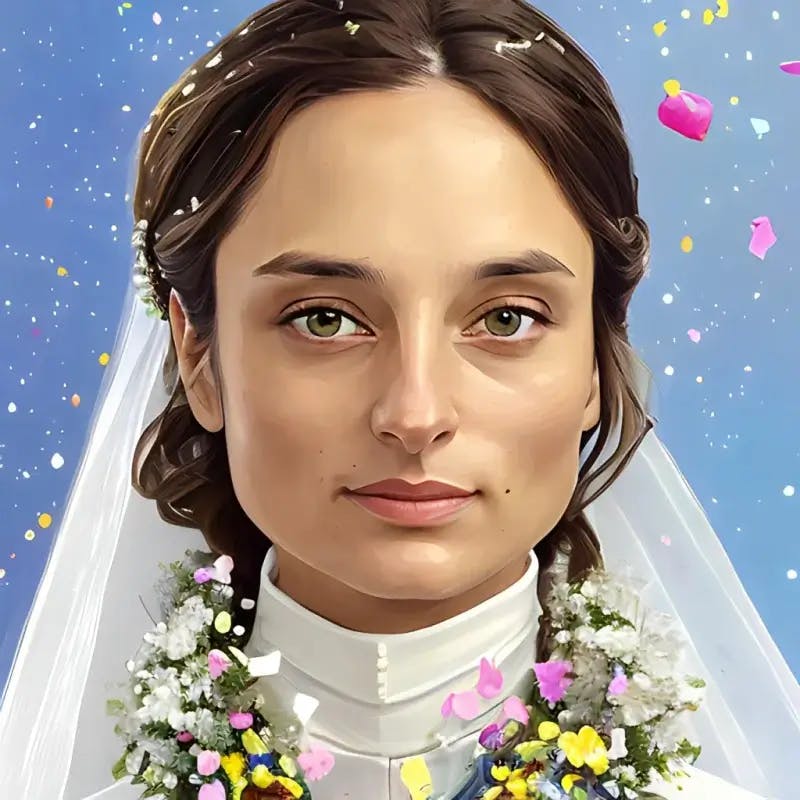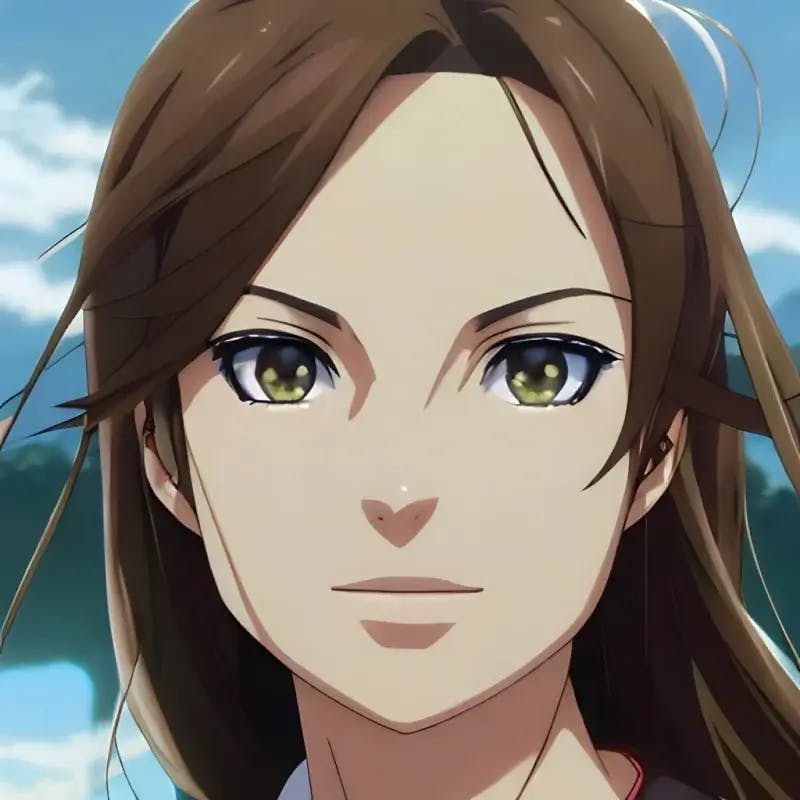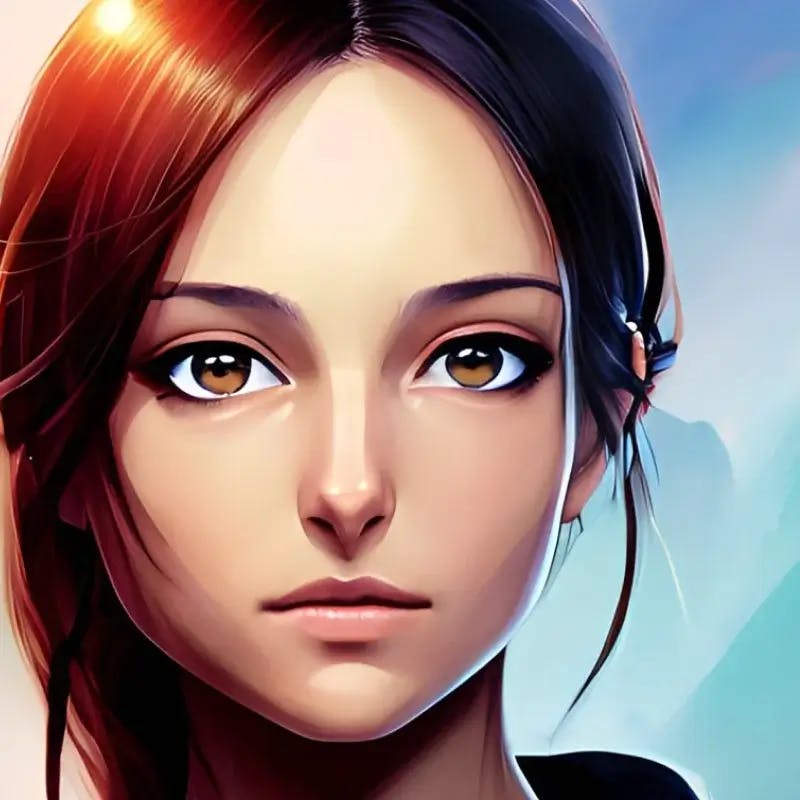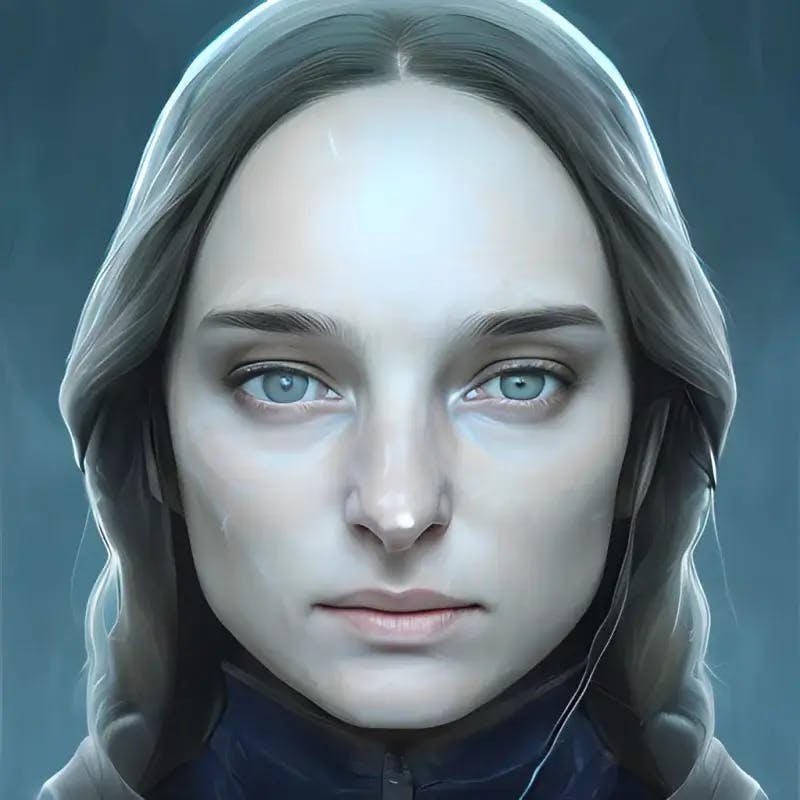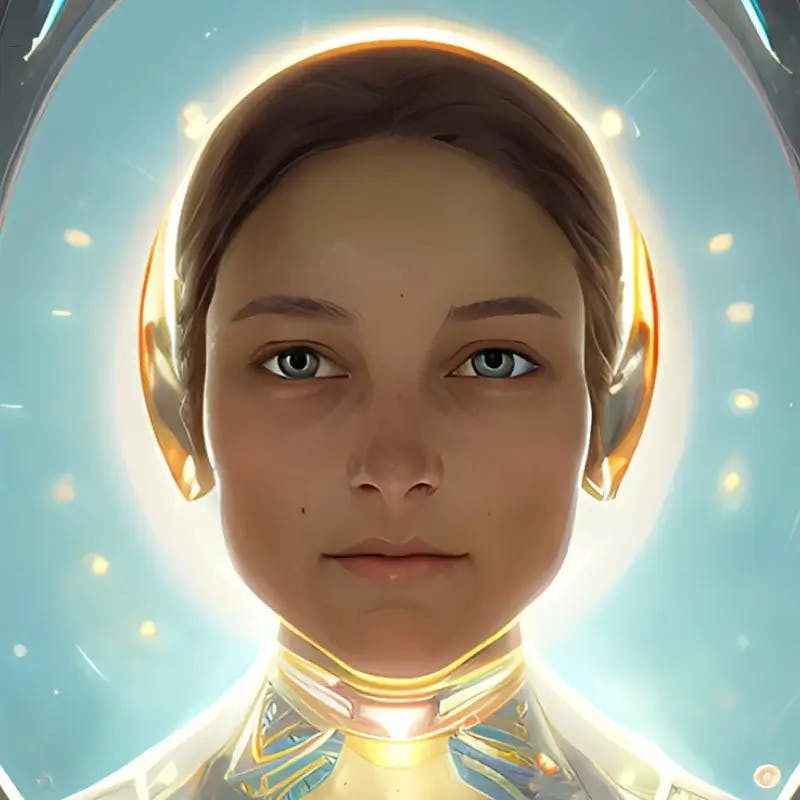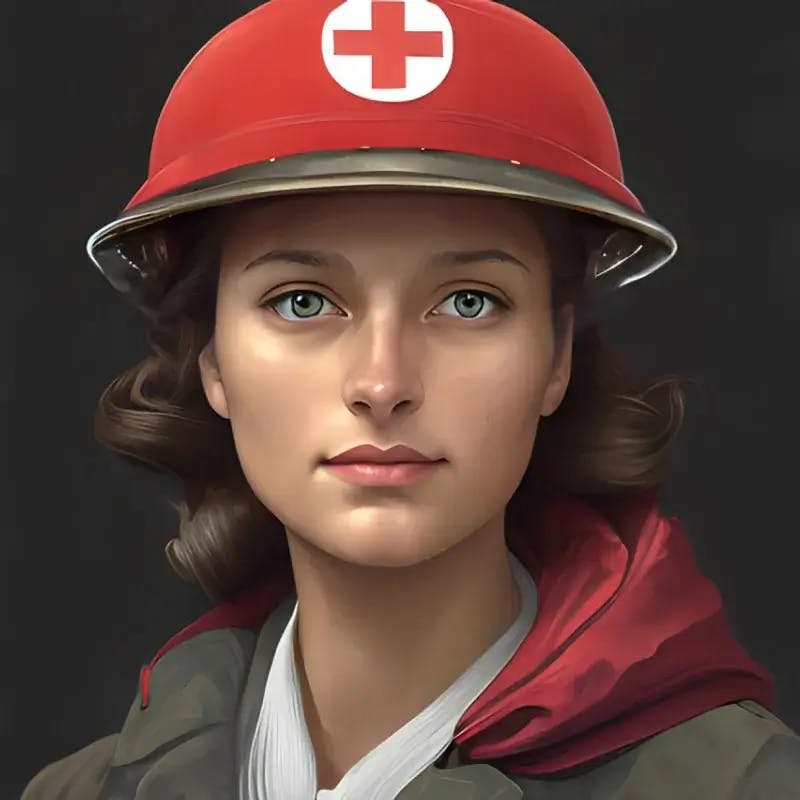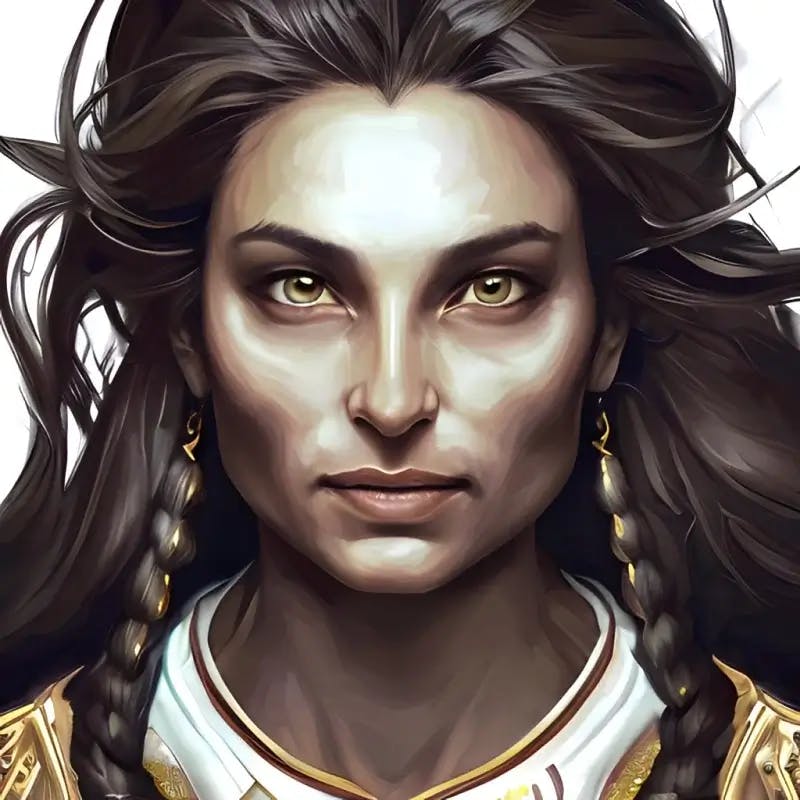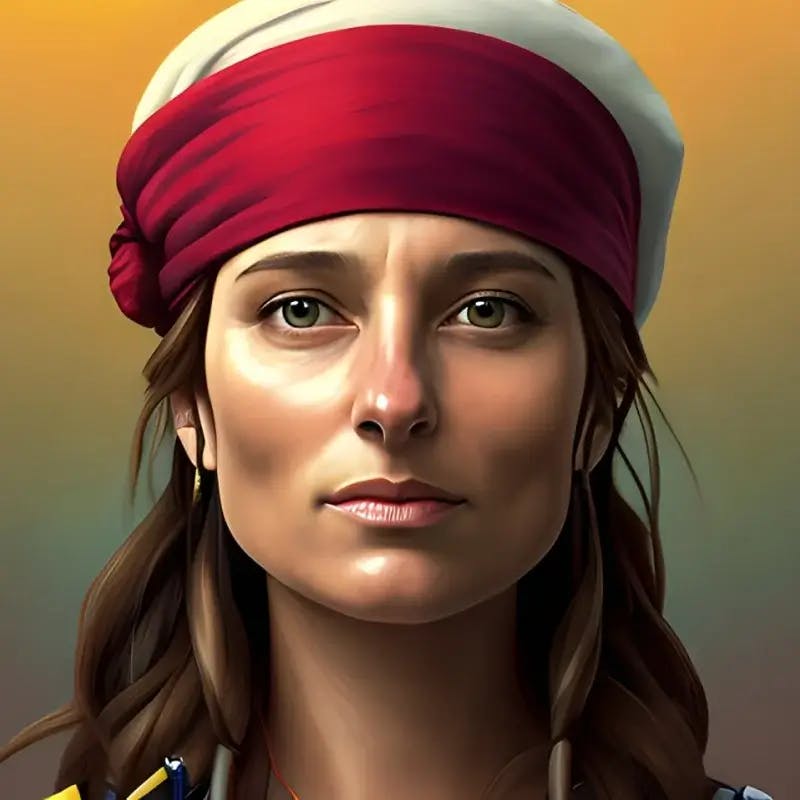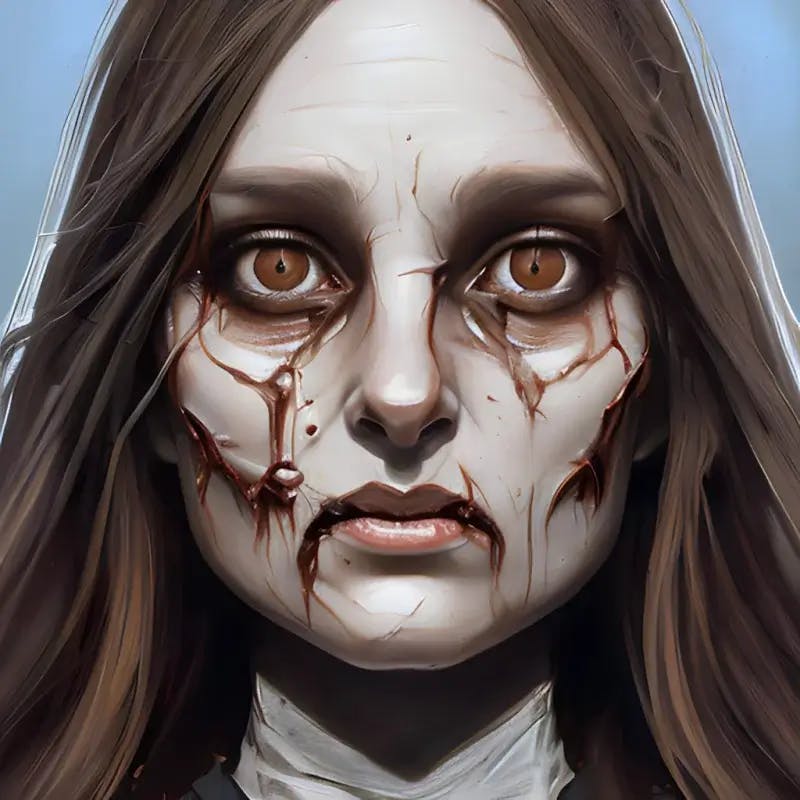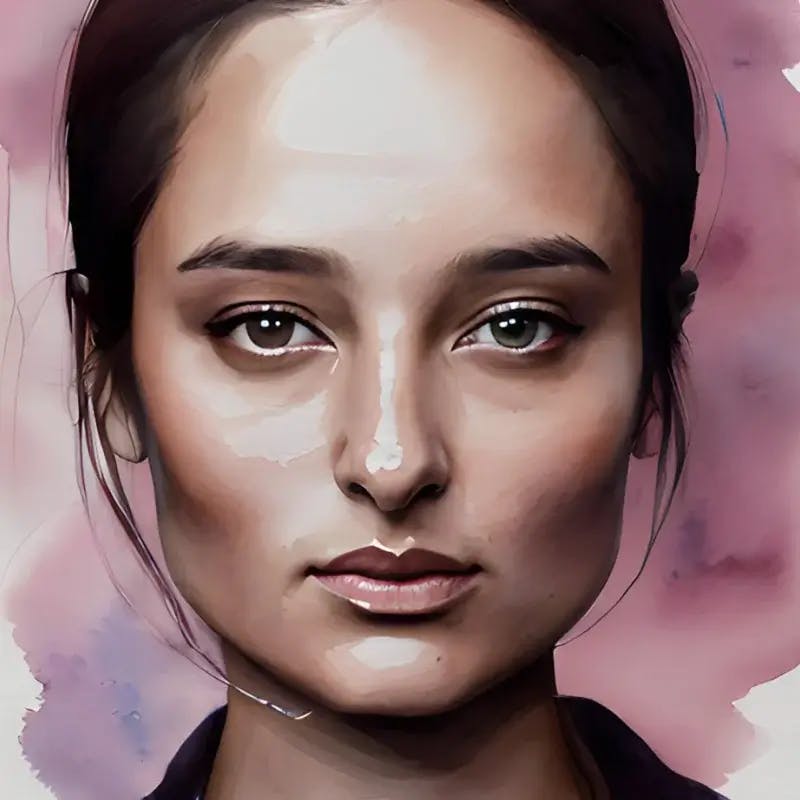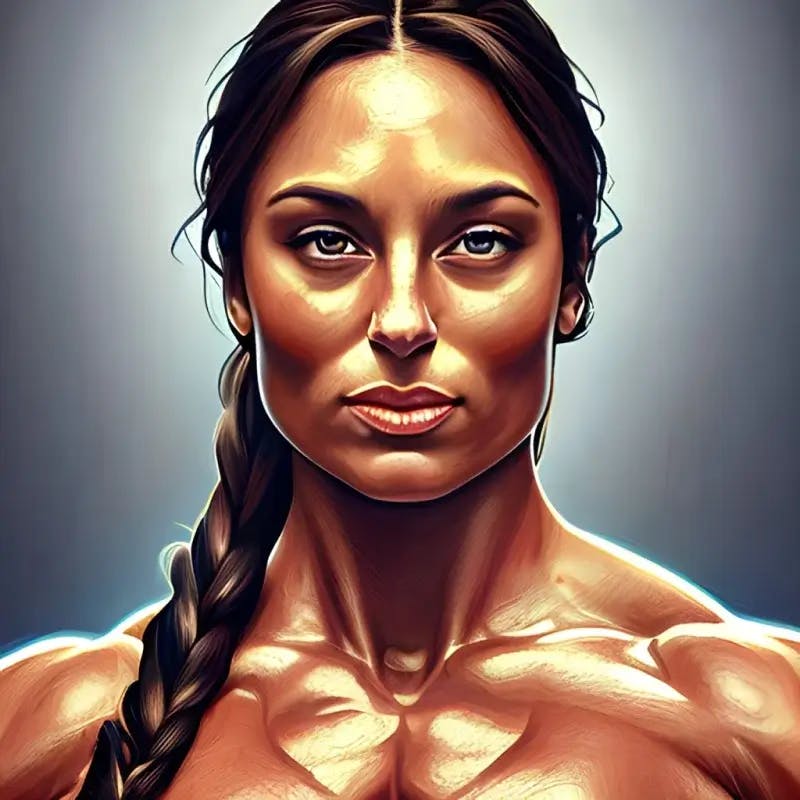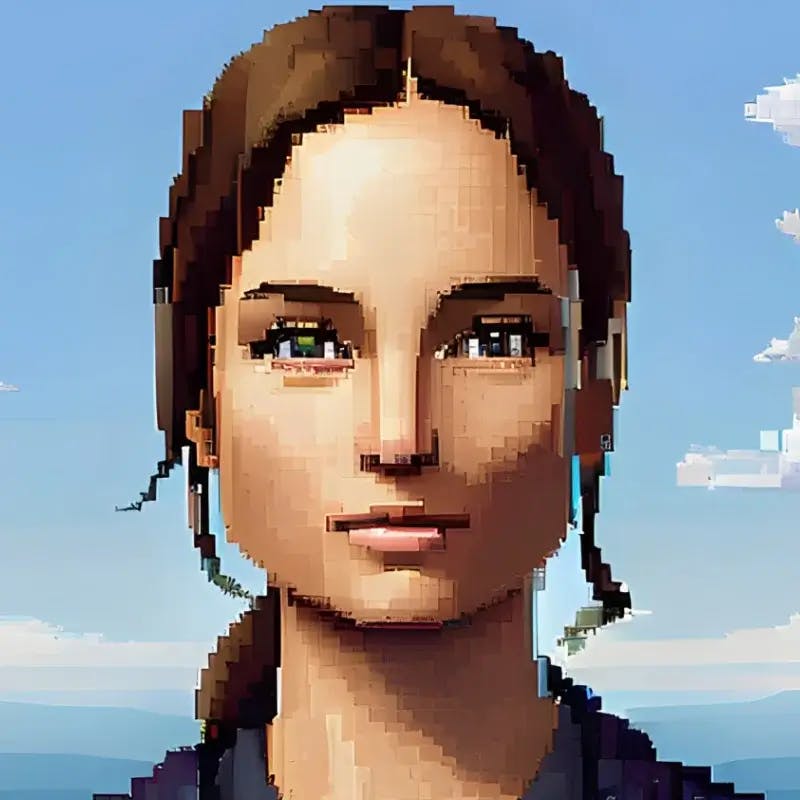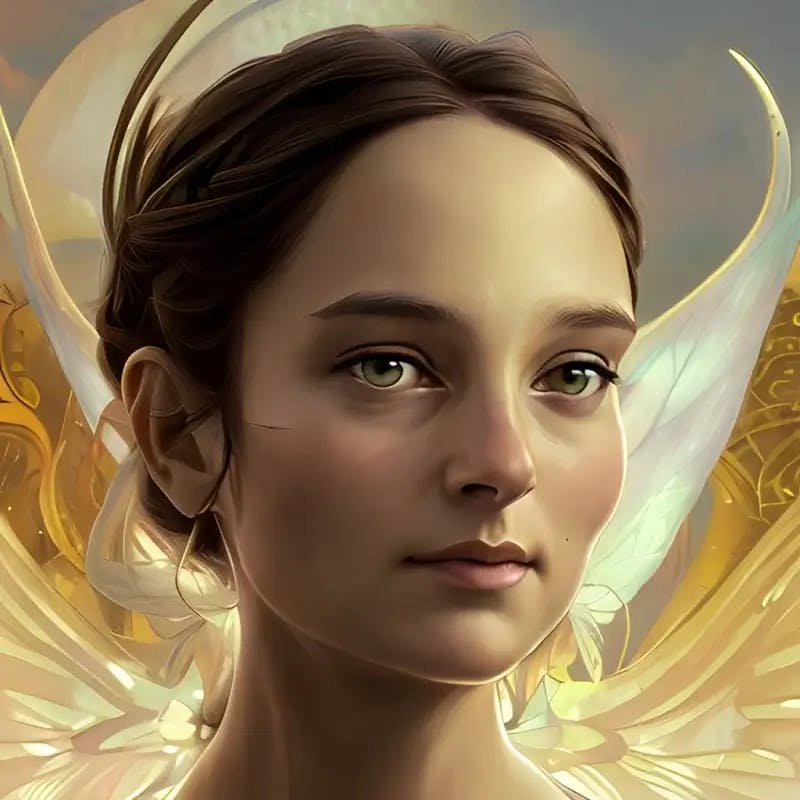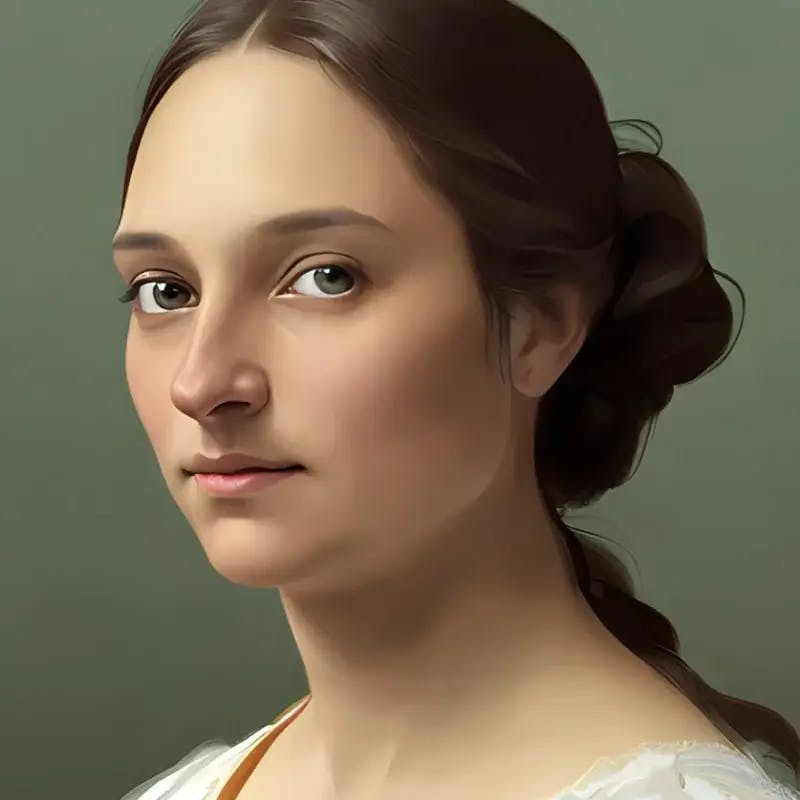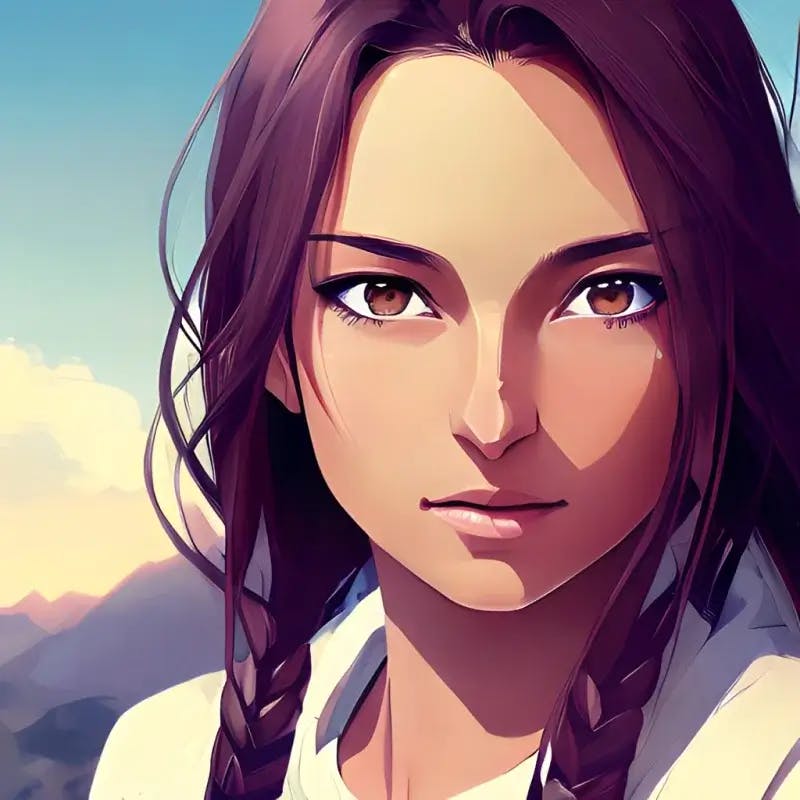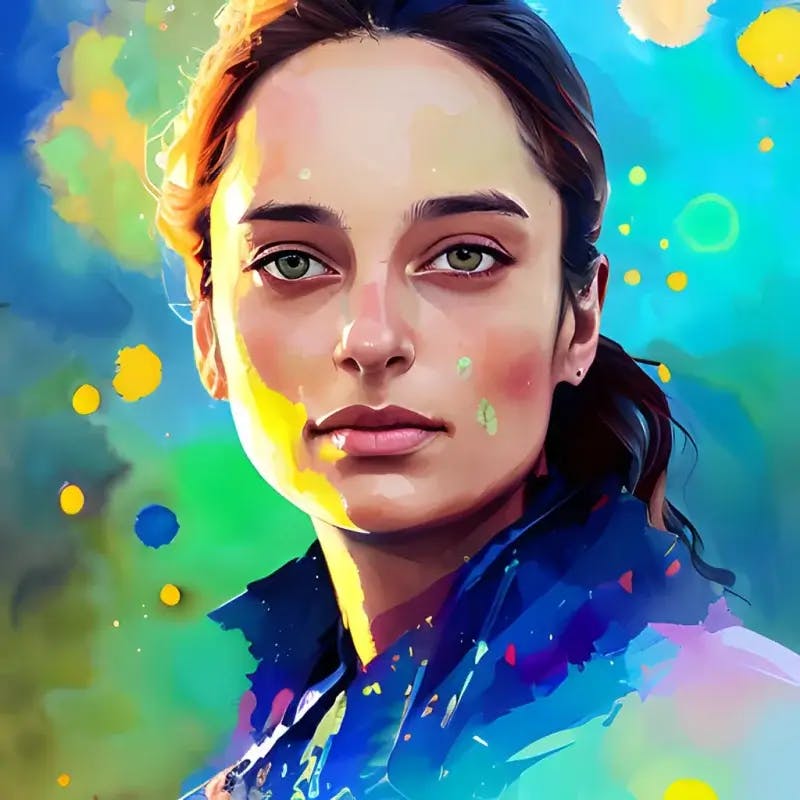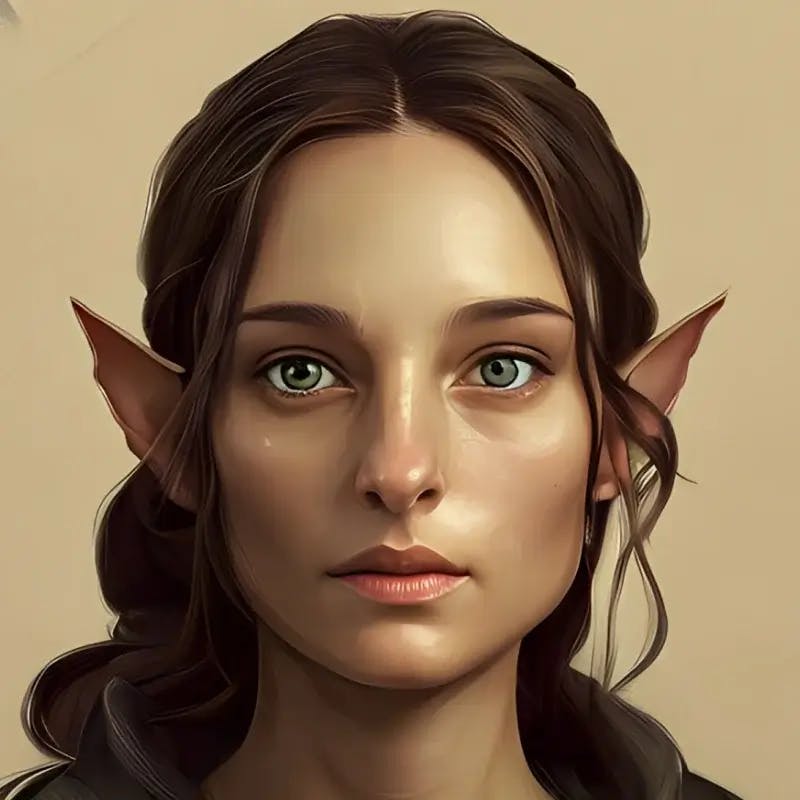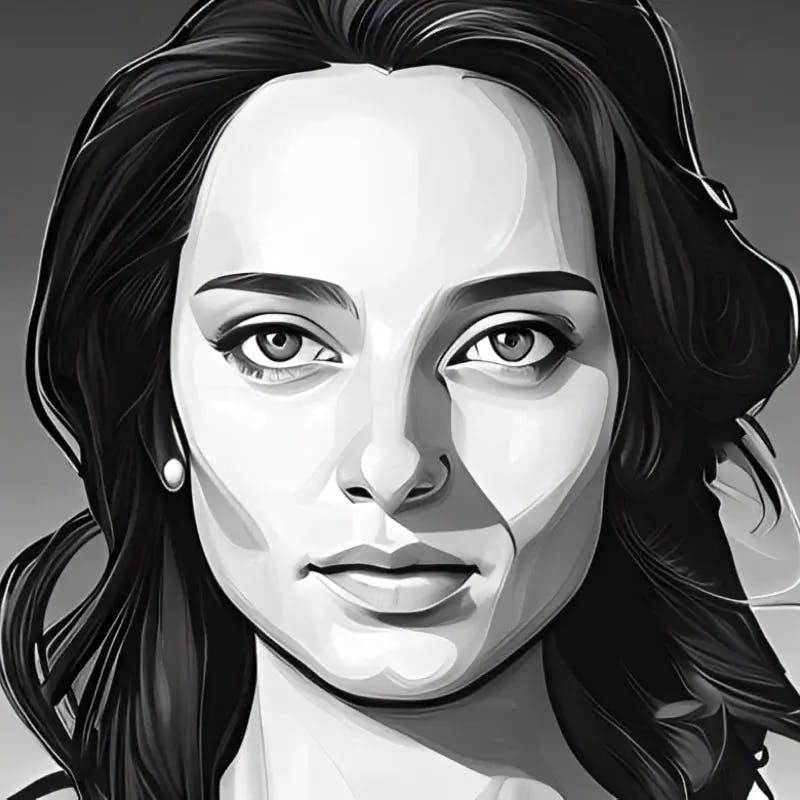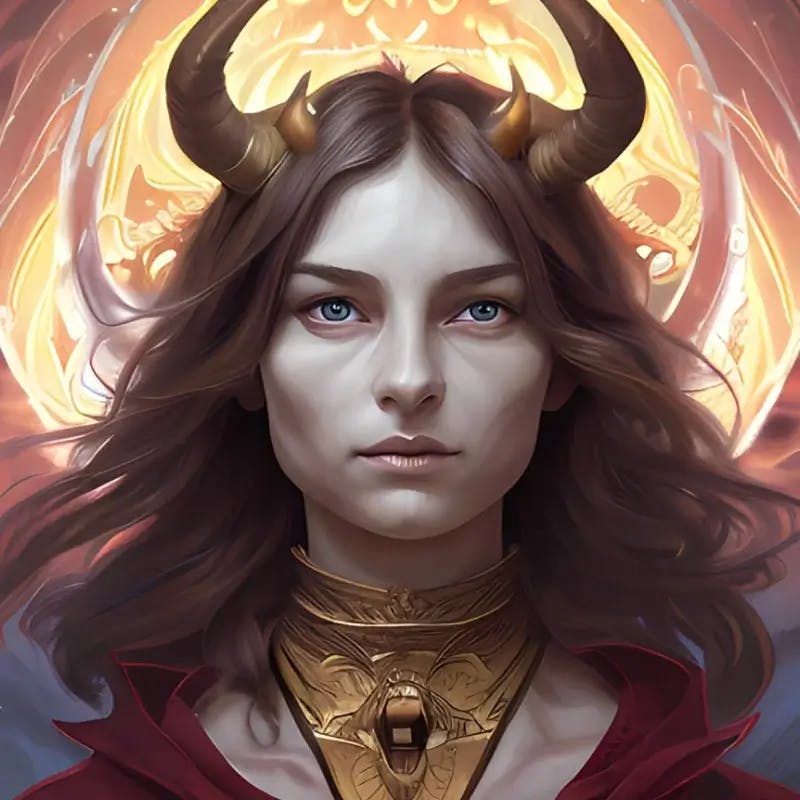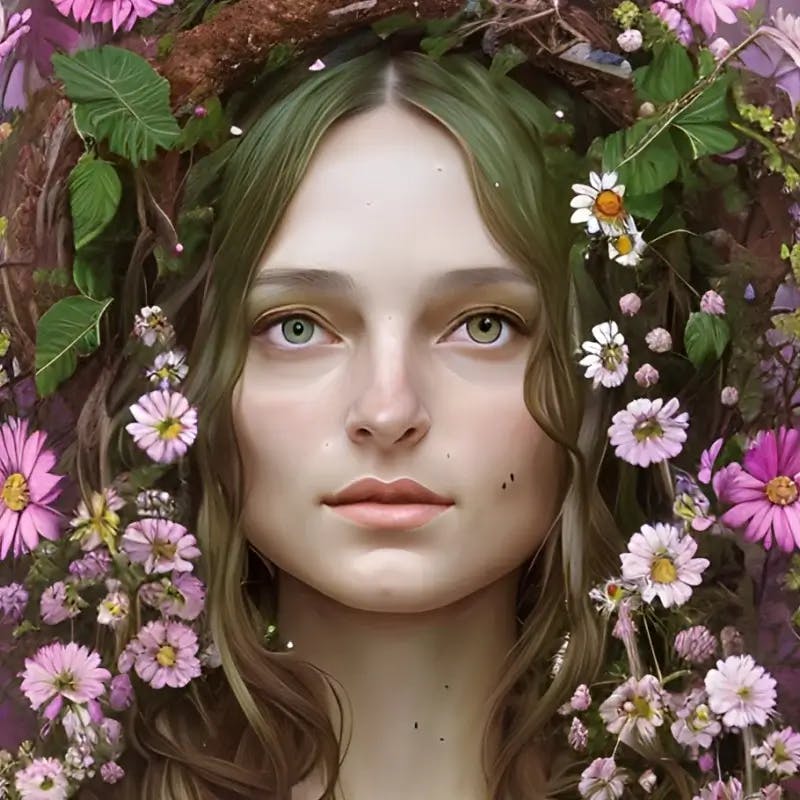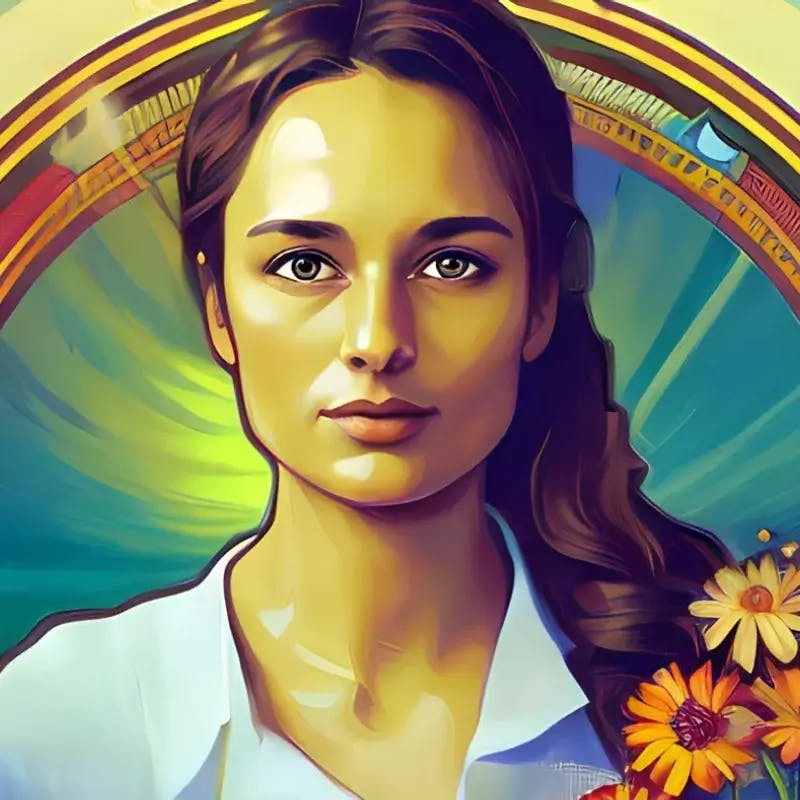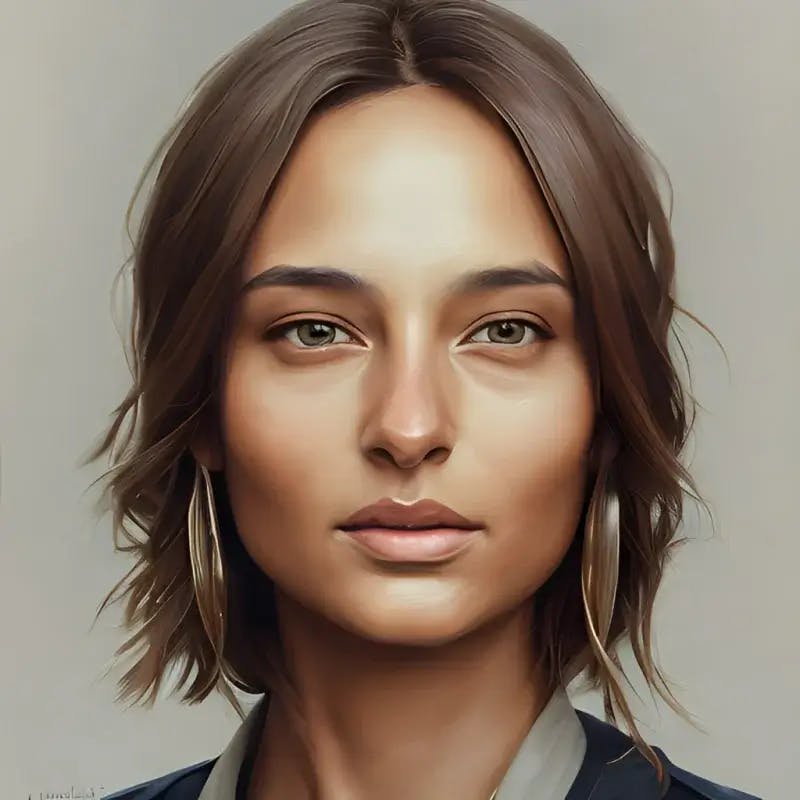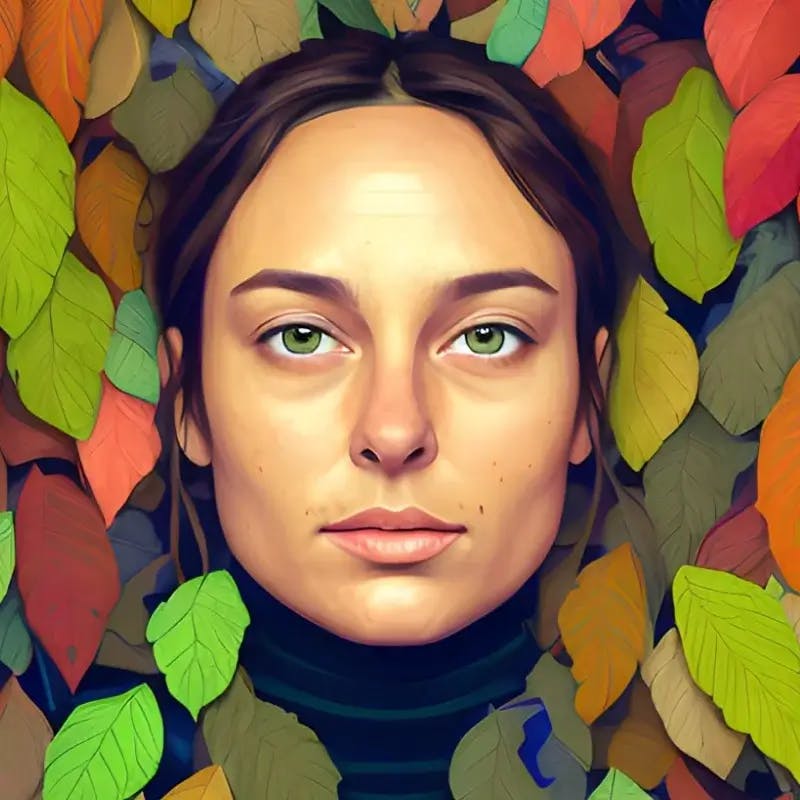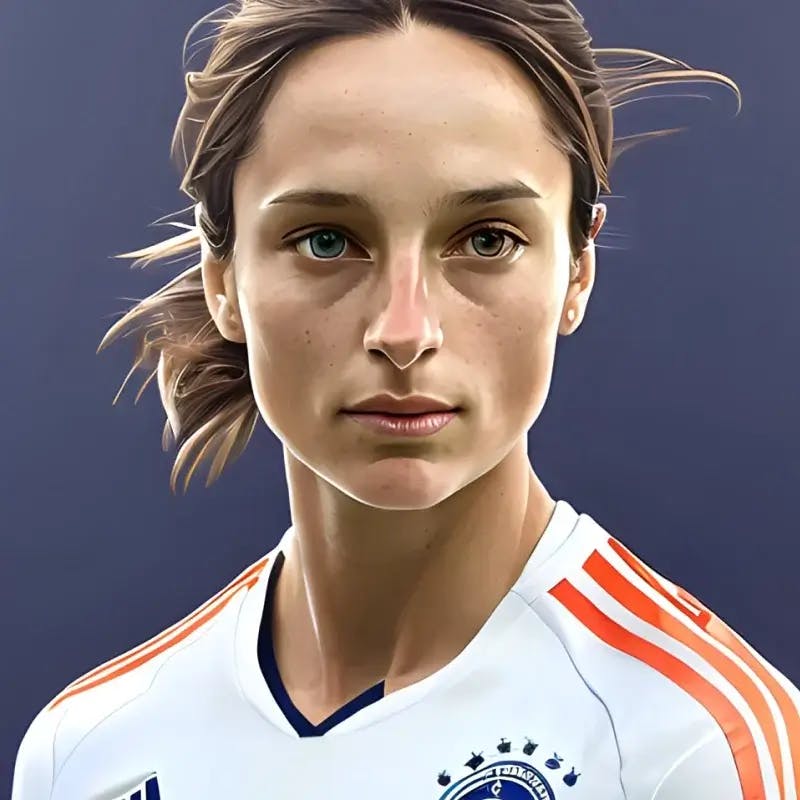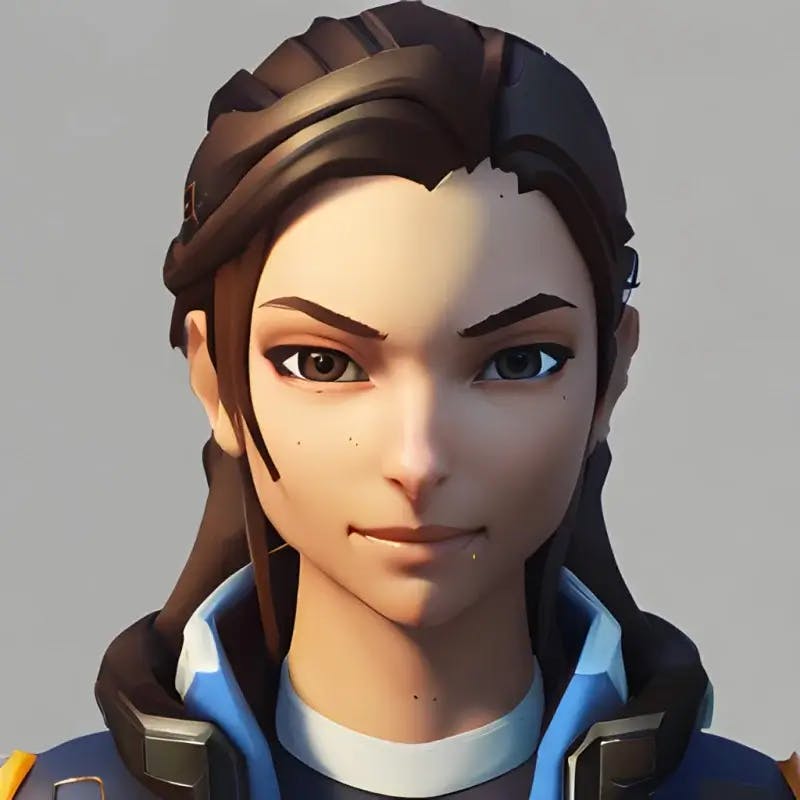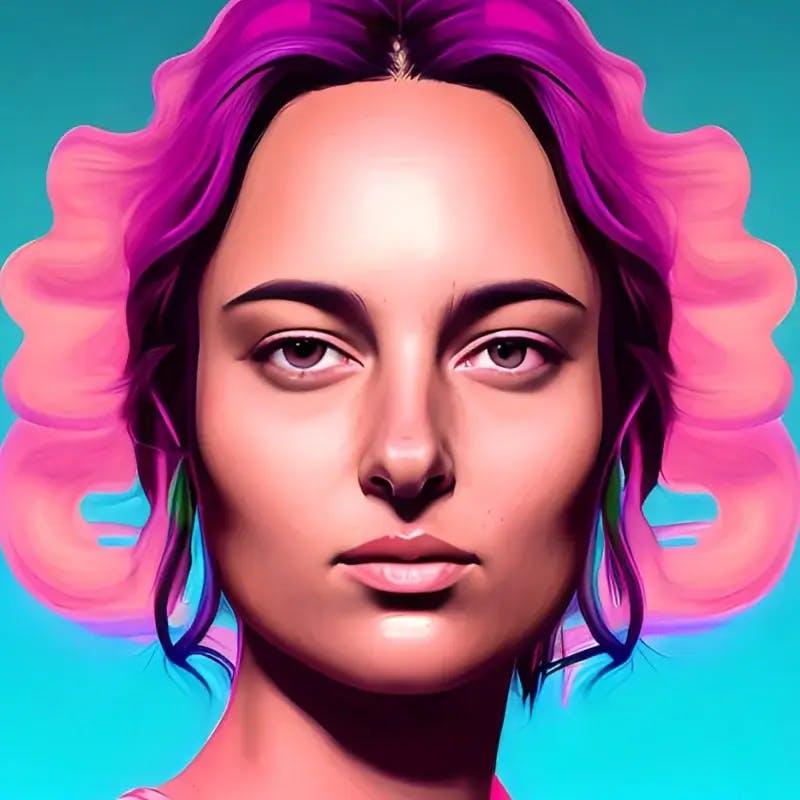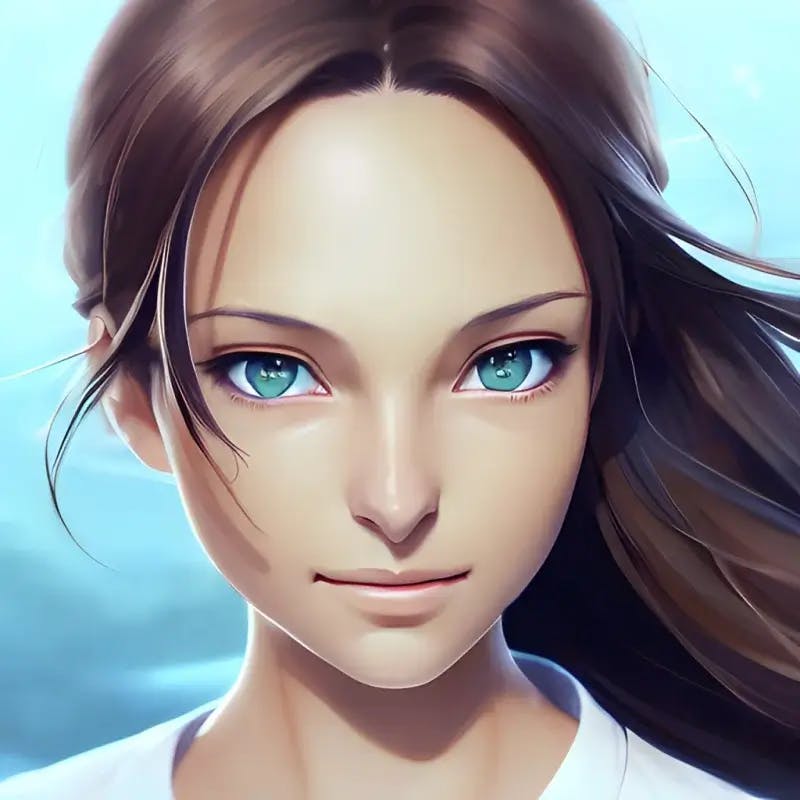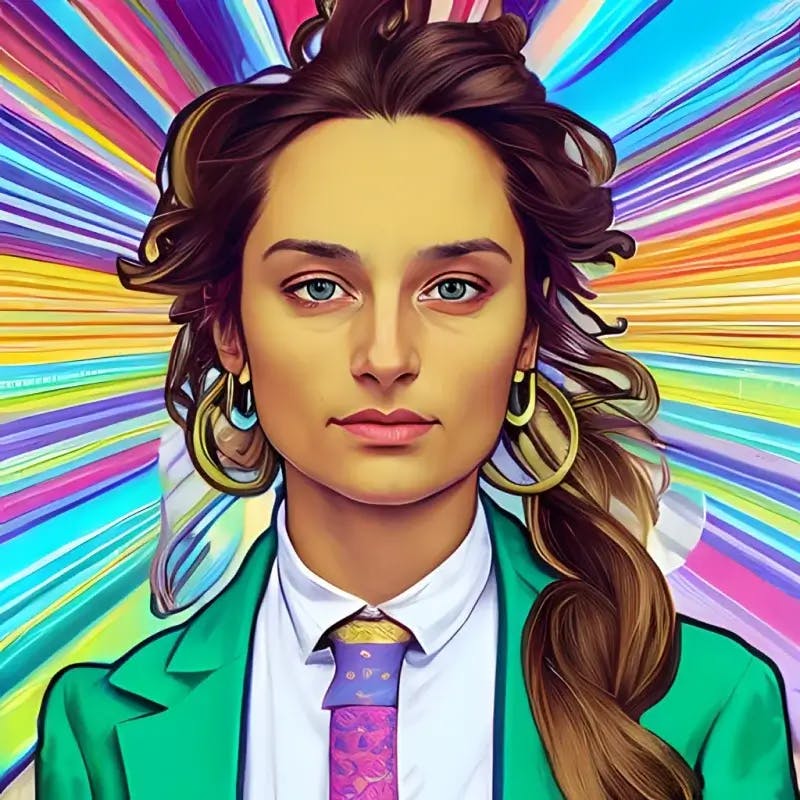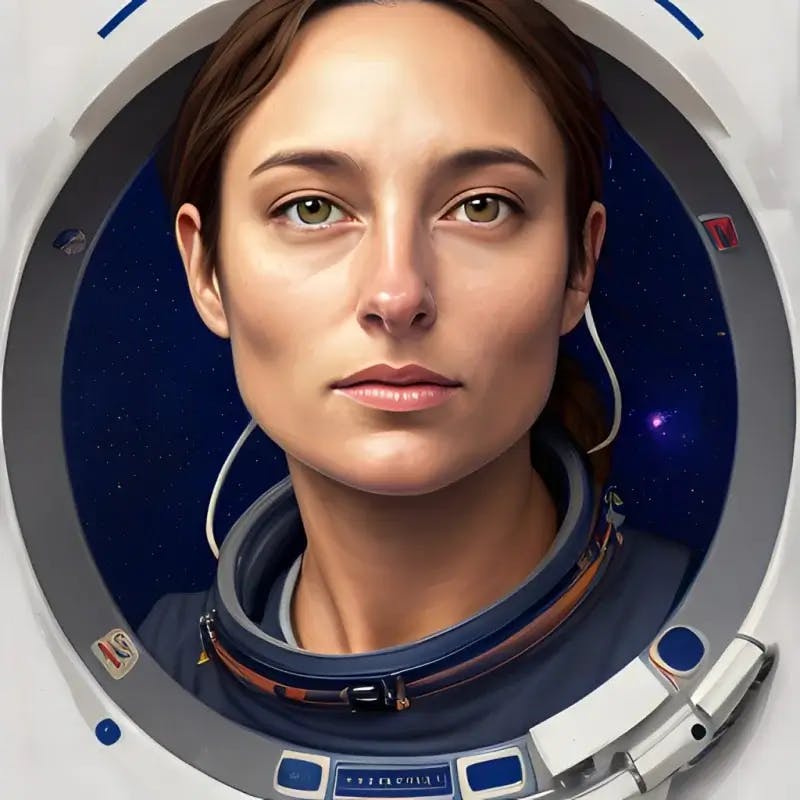 And many more...

A vivid glimpse into the future of art technology
The program is really fun to play with and can produce extremely stunning renderings with a very user friendly interface. The learning mechanism to render artistic images of your own selfies is really exciting- it produced my new profile picture to extremely high acclaim. Definitely worth a try if even just for a little quick joy

Dawn AI, A Glimpse Into the Art Revolution
Dawn AI is an incredible tool for the artistic world, and has produced hundreds of impressive, captivating images for me in only a week or so of using the app. It is possibly a glimpse into the future of art, which is inevitably AI driven, at least to some degree.

This app is good better than lensa
The experience is simple and excellent. love the ai avatars . simply magnificent 5 stars

Addictive
Images are riveting, in most cases your facing an alter ego.Stunning!!!

The avatars this app do is just mind blowing!
I generated a few avatars using my photos and the results are just awesome! Great app!

This app is fricking amazing
i downloaded the wrong app at first but bro this app is phenomenal. it's so convinient and fun to useee. the art is STUNNING

You should really download the app
It's a really good app, I mean people started asking me to help them to do the same thing with their pictures, the best graphic design app I've seen in my entire life , plus it made me low key famous too

This app is wild!!
I've created hundreds of AI avatars of myself and they are pretty awesome. It's also got the text prompt to turn any idea into a pretty cool drawing or image. Honestly, magic. Amazing work guys!! Can't wait to see what else you've got in store for us.

Just one word… wow
An incredible app, I didn't think it was possible! And with a level of realism and adherence to photos never seen before, I used to use other apps but from now on only Dawn AI 😍

Great, constantly improving
The app gets many updates, so even when I was stuck for a moment they fixed it quickly. It lets you generate cool avatars of you and cool AI pictures based on text. It's a bit slow in the free version but I am not complaining
Frequently Asked Questions
How long will it take to get my avatars?
It takes a matter of minutes for the AI to process your photos and generate your avatars. So make yourself a coffee, sit back, and relax—your avatars will be with you in no time. Can't wait? Tap Notify Me while the AI is processing your pictures and you'll receive an alert as soon as your avatars are good to go.
Why don't my avatars look like me?
If you're worried that your avatars don't look like you, you can always retrain the AI by uploading a new set of images. To do this, open the app and tap the image under AI Profile at the top of the screen, then tap Redo Training. For the best results, follow our guidance when choosing your photos: What kind of photos should I upload to create the best avatars?
Can children and minors use the app?
Dawn AI isn't available to anyone under the age of 16. If you're over the age of 16 but still classed as a minor in your state of residence, your parent or guardian must review and agree to be bound by our Terms and Conditions on your behalf, and must supervise your use of the app.
How do I request a refund?
If you use iOS
To request a refund for your iOS subscription, follow these steps:
On the Apple sign-in page, sign in with the Apple ID you used to purchase your subscription
Tap I'd like to > Request a refund
Select the reason for the refund request > Next
Select the purchased item > Submit
You'll be updated by Apple within 48 hours. Unfortunately, we don't manage your Apple subscriptions and payments, so we can't issue refunds directly. 

For further information on Apple refunds, refer to Apple Support at the bottom of the linked page.
If you use Android
To request a refund on Android, follow the steps on the Google Support refunds webpage.

Access the linked page for further information on Google's refund policy.
What kind of photos should I upload to create the best avatars?
To get the most out of the app, select high-quality and well-lit photos that have been taken from a range of angles. Close-up selfies are great, especially if they cover a variety of facial expressions—but please, no sunglasses! Finally, try to avoid group photos as they may confuse the AI.
What photos should I upload to create wonderful avatars?
To get the most out of Dawn, select high-quality and well-lighted photos. Close-up selfies are great, especially if they cover a variety of face expressions. Instead, try to avoid group photos, as they may confuse our AI.
What happens to the photos I upload on the app?
Any images that you upload to the app are deleted from our servers after two days. Any images generated by the app, such as AI avatars, are deleted from our servers after 30 days.